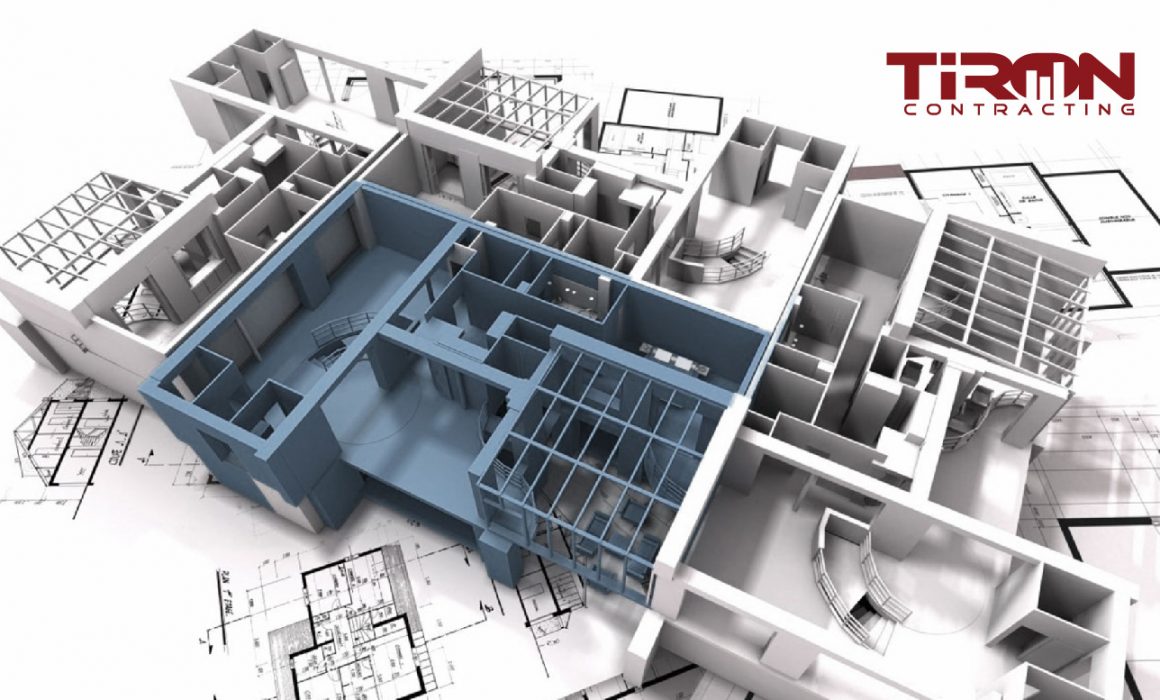 Construction design is essential when we talk about business construction. Although this tech-savvy generation has changed the way many retailers are conducting their businesses, it is important to note their impact on the evolution of brick and mortar style retail as well. This brand-loyal generation has influenced retail developers, architects and construction companies to stay competitive by focusing on today's trendiest retail approach: customer experience.
To optimize a retailer's potential for success, it takes much more than just offering popular goods and services to satisfy and impress your customers. By keeping your target audience in mind, unique and creative store designs have proven to encourage greater consumer interest, interaction, and sales.
So let's learn a few about construction design trends:
Construction Design Trends – Nature:
Scientifically, human beings possess a natural tendency to seek out connections with nature. By applying this psychology to commercial construction in the retail world, businesses are influencing customer interaction by incorporating elements of "the great outdoors" into their store designs. Creating a natural and inviting environment encourages consumer relaxation, thus extending the amount of time they would generally spend shopping within your store. To imitate the natural "freeing" conditions of nature, retail owners are implementing nature-inspired décors such as potted plants, shrubs or fountains, as well as natural lighting alternatives such as high windows, UV bulbs or skylights.
With so much priority given to sustainability, this generation is more than happy to invest a few extra bucks into companies that are making a positive social and environmental impact. By implementing an eco-friendly construction design, you are automatically communicating to your customers that you are a responsible business owner that values social and environmental preservation. A few examples of these business upgrades include anything from the installation of solar panels, LED lighting, use of recycled materials, or even charitable donations to a relevant and worthwhile cause. While "going green" isn't a new trend, including these technologies into your design plans will not only help the environment and save money, but it will also harvest trust and appreciation from your customers.
The design approach for commercial retail space has taken a major shift from functional to customer-centric. With the convenience of online shopping, retail owners have had to become a bit more creative with ways to attract more customers into their stores. As we love a great shopping experience, many retail businesses have upped their game by focusing on retail hospitality. Small incentives such as coffee shops, WIFI access, phone charging stations, and vending machines offer great luxury in exchange for time spent within your establishment. Today's consumers prefer a much more engaging atmosphere than the traditional "in and out" shopping experience. Inviting customers to not only come out and shop but to hang out and enjoy their free time creates a much more personal relationship between retail brand and consumer (which will prove beneficial in future sales reports).
By focusing on immersion over promotion, commercial retail designers have the power to create a sense of community. Understanding the preferences of your target audience will help you make the right calls to satisfy and inspire their needs. For more information on commercial retail construction and how to cater to the consumer, please feel free to reach out to our Tiron Contracting professionals at +1 416–744–8883 or [email protected].